Palermo 6 Piece Watch Box
Charming and sophisticated, Palermo takes cues from its namesake city on the side of a mountain by the sea. Store your favourite time pieces in this leather 6 Piece Watch Box.
WHY WOLF IS THE ONLY CHOICE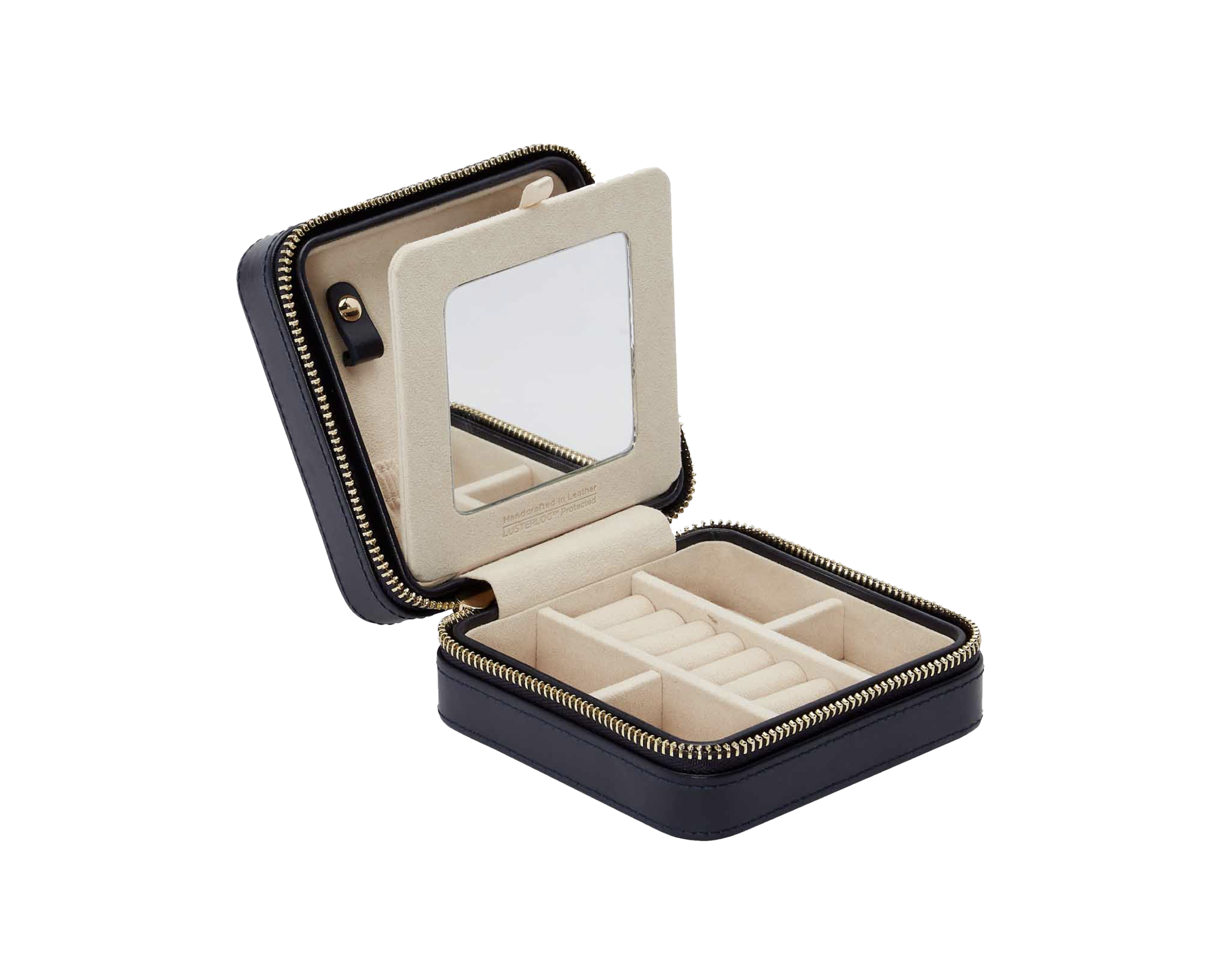 LUSTERLOC™
All WOLF Jewelry boxes and cases have our patented LusterLoc™ lining, which prevents jewelry from discoloration and tarnishing for up to 35 years.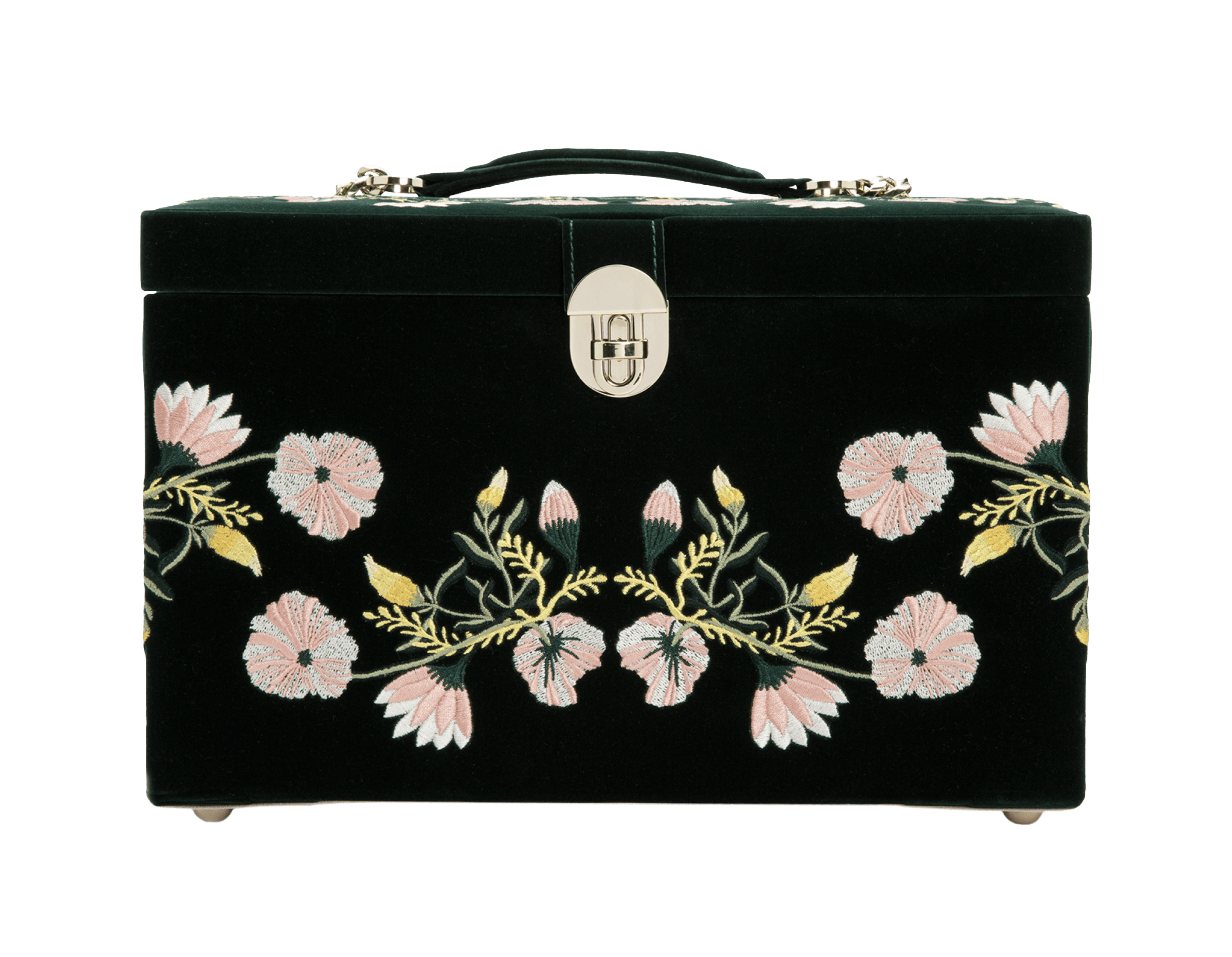 CRAFTED BY HAND
Every WOLF product is meticulously handmade by a team of expert craftsmen, to ensure it meets the highest standards.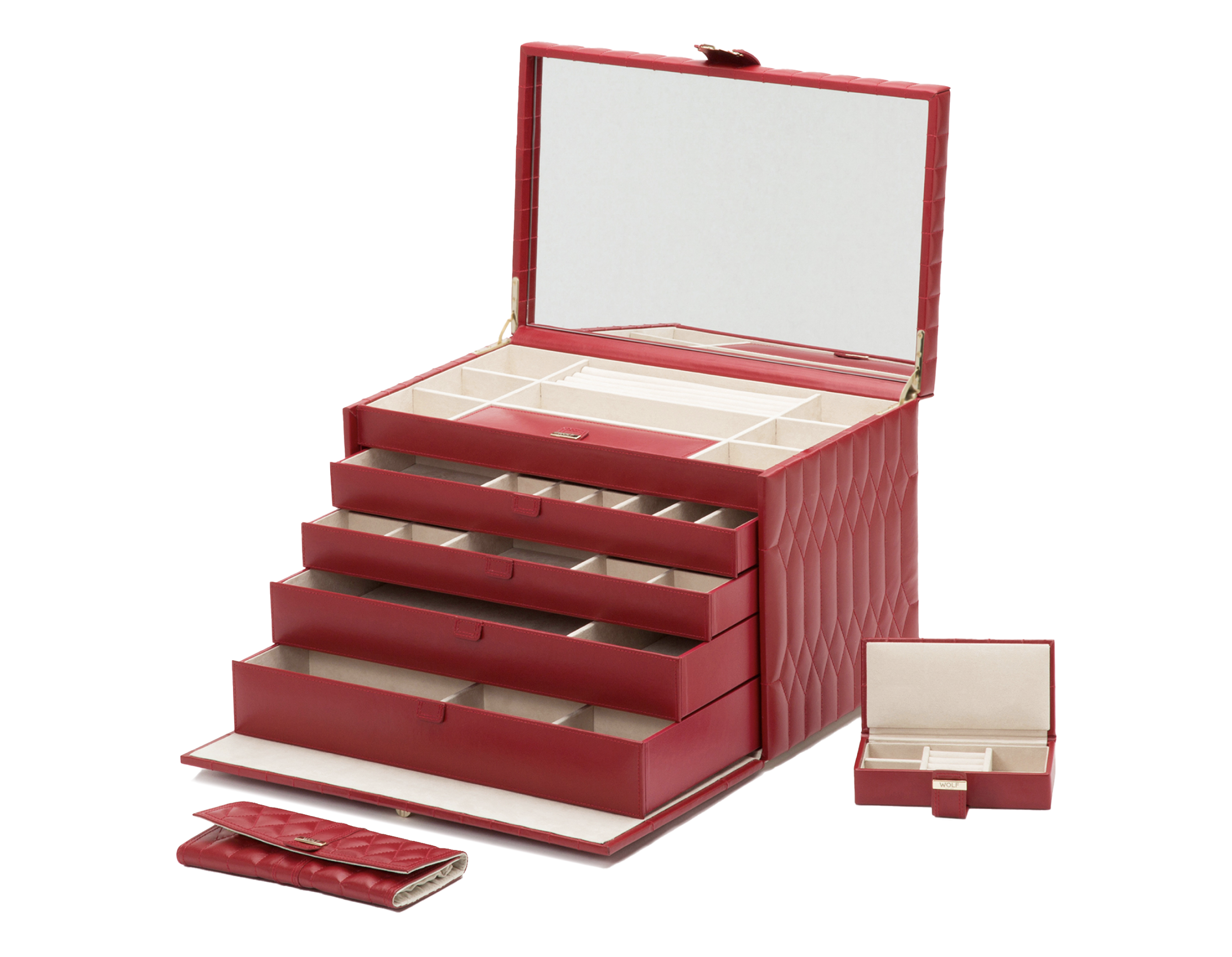 DIVERSE DESIGNS
At WOLF, we understand that everyone is different. That's why we're dedicated to ongoing innovation, creating new styles and designs to meet the individual tastes and Jewelry storage requirements of our valued customers.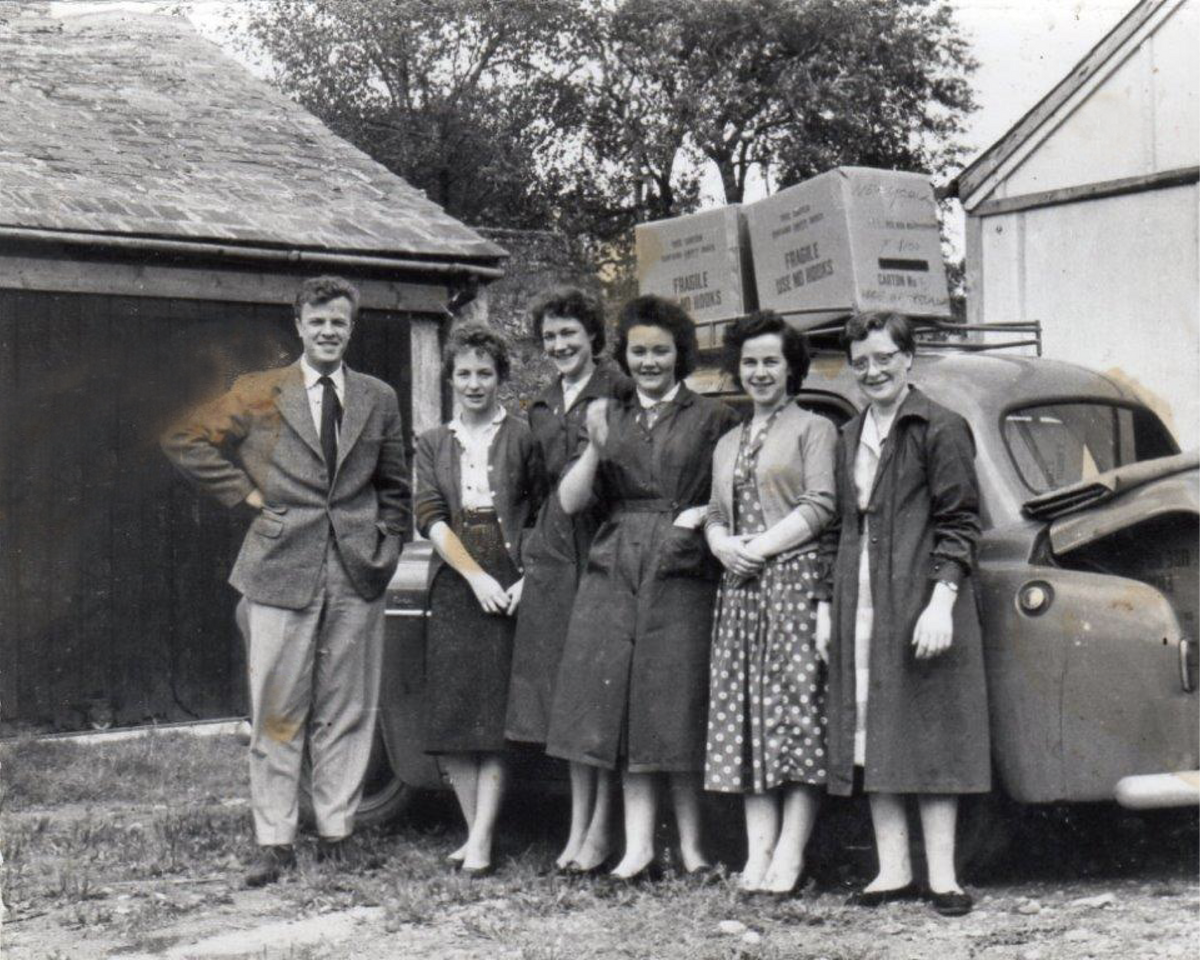 THE WOLF LEGACY
As a 190 year old, five-generation family owned company, we understand that extraordinary objects are representations of extraordinary moments in life.
Since 1834, we have been dedicated to honoring people's stories and the legacies they entrust to us.