British Racing 8 Piece Watch Winder
The British Racing collection has, in a very short span of time, become a classic, truly one of a kind. Take your watches for a spin in the British Racing 8 Piece Watch Winder.
DISCOVER HOW MANY TURNS PER DAY YOUR WATCH REQUIRES
Enter the manufacturer or model and we'll recommend the Turns Per Day and direction providing the perfert watch winder settings
PATENTED TECHNOLOGY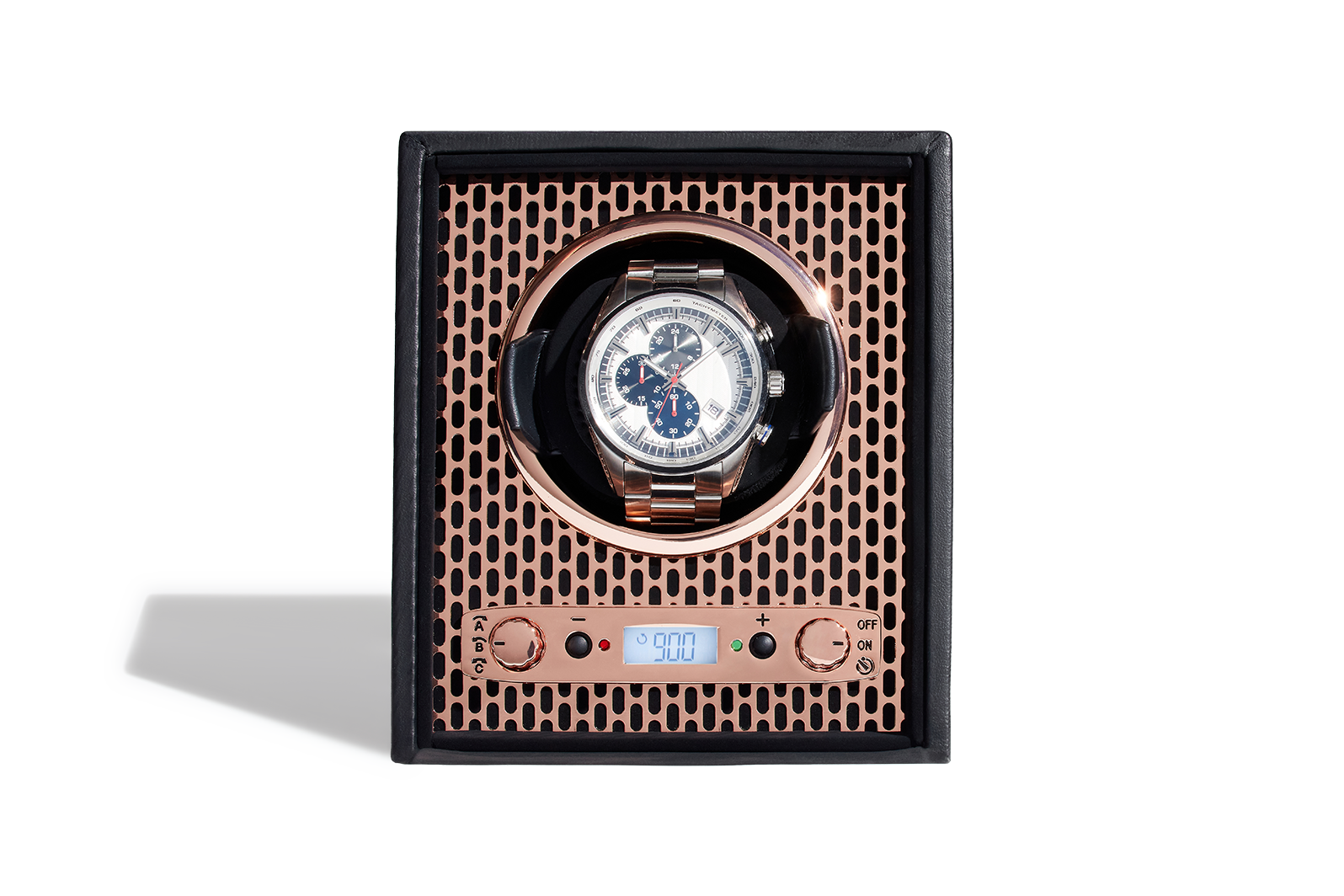 TURNS PER DAY
A patented technology designed to count the exact number of Turns Per Day that a watch requires to be fully wound and ready to wear. Find out how many turns your watch requires here.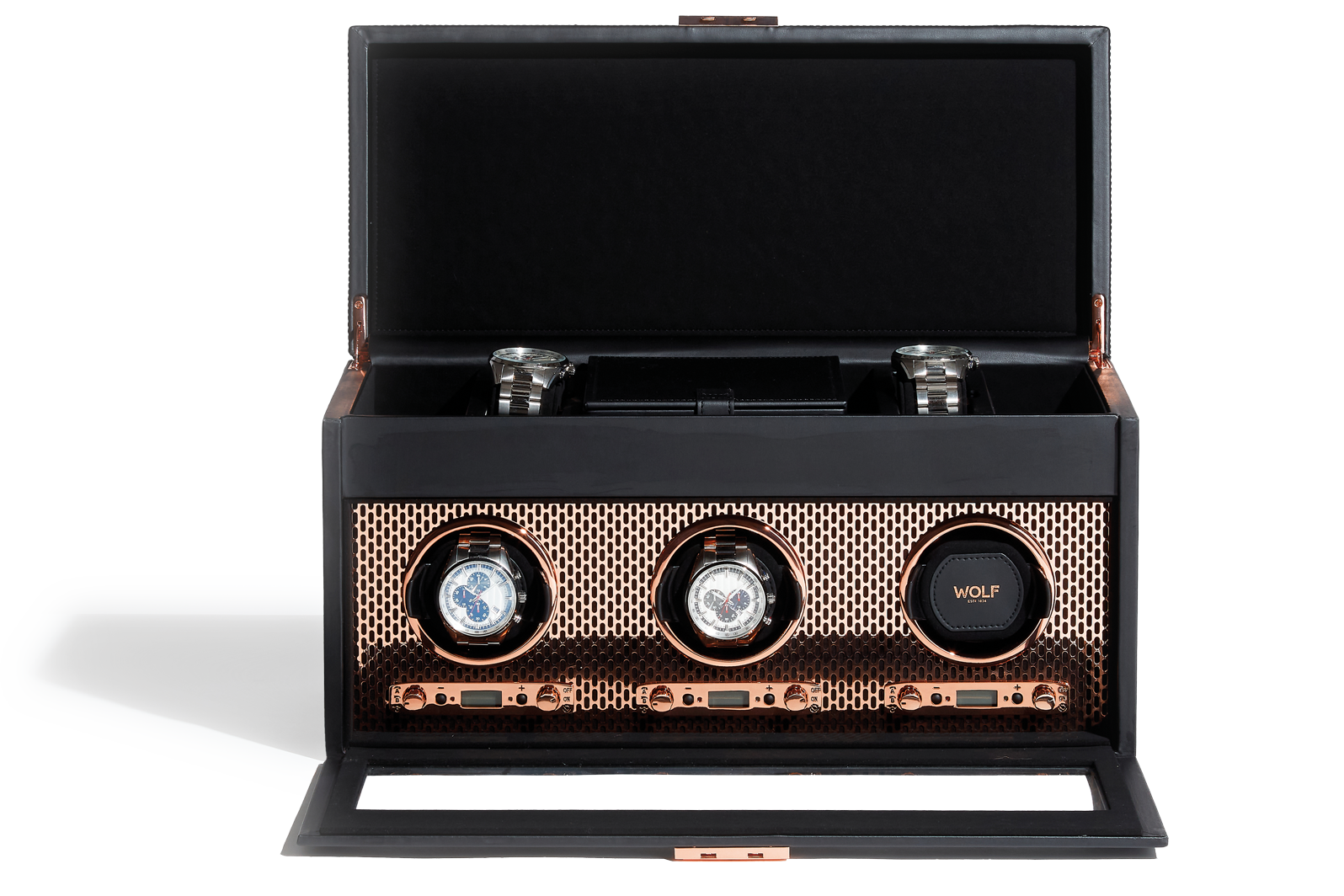 RETURN TO START
A patented technology which returns your watch to the exact position you chose to start it in the winder, displaying your watches just how you like them.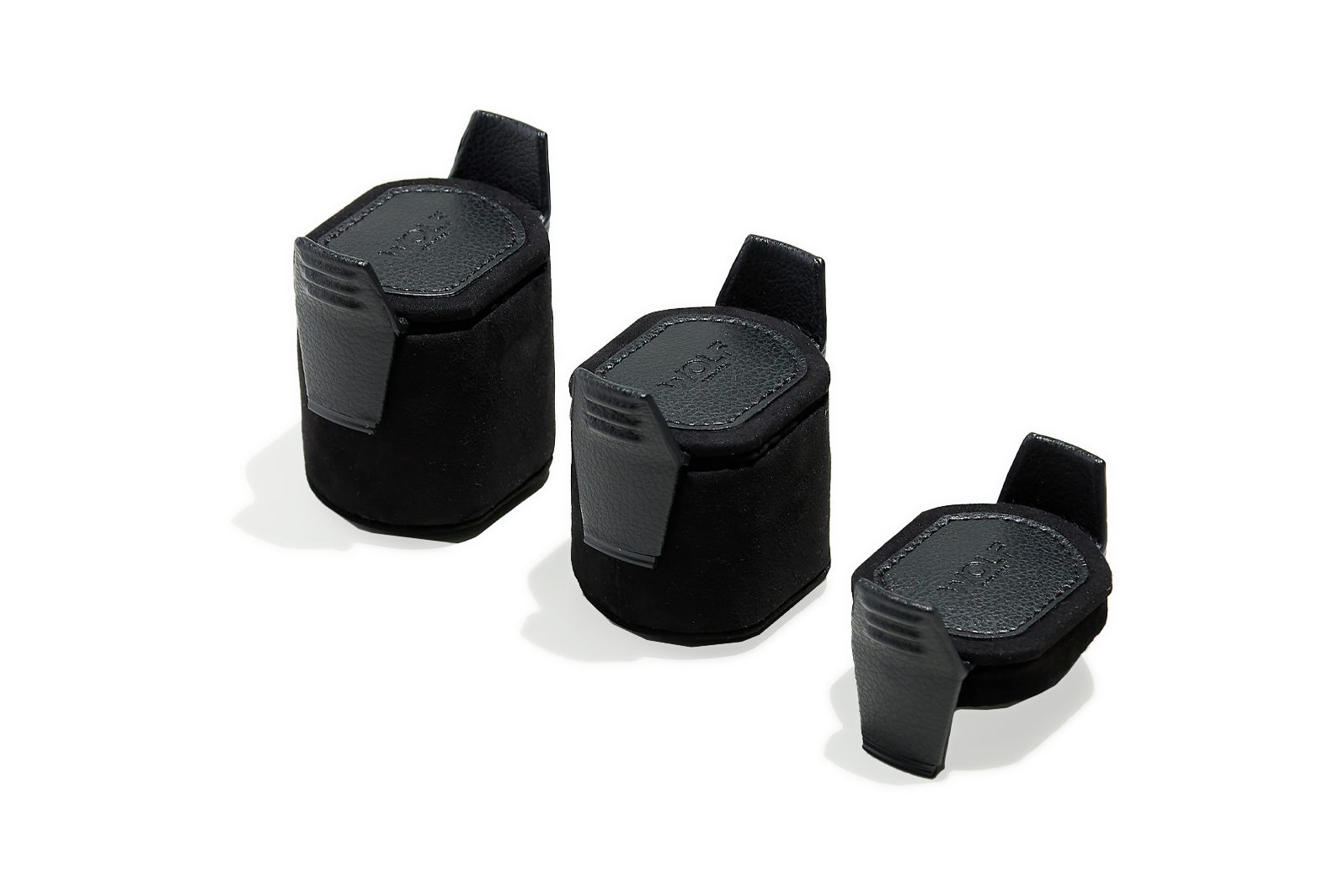 LOCK-IN DYNAMIC CUFF
Adjustable to three wrist sizes the patented dynamic cuff locks into position in your watch winder to ensure your watch stays in place during the winding cycles.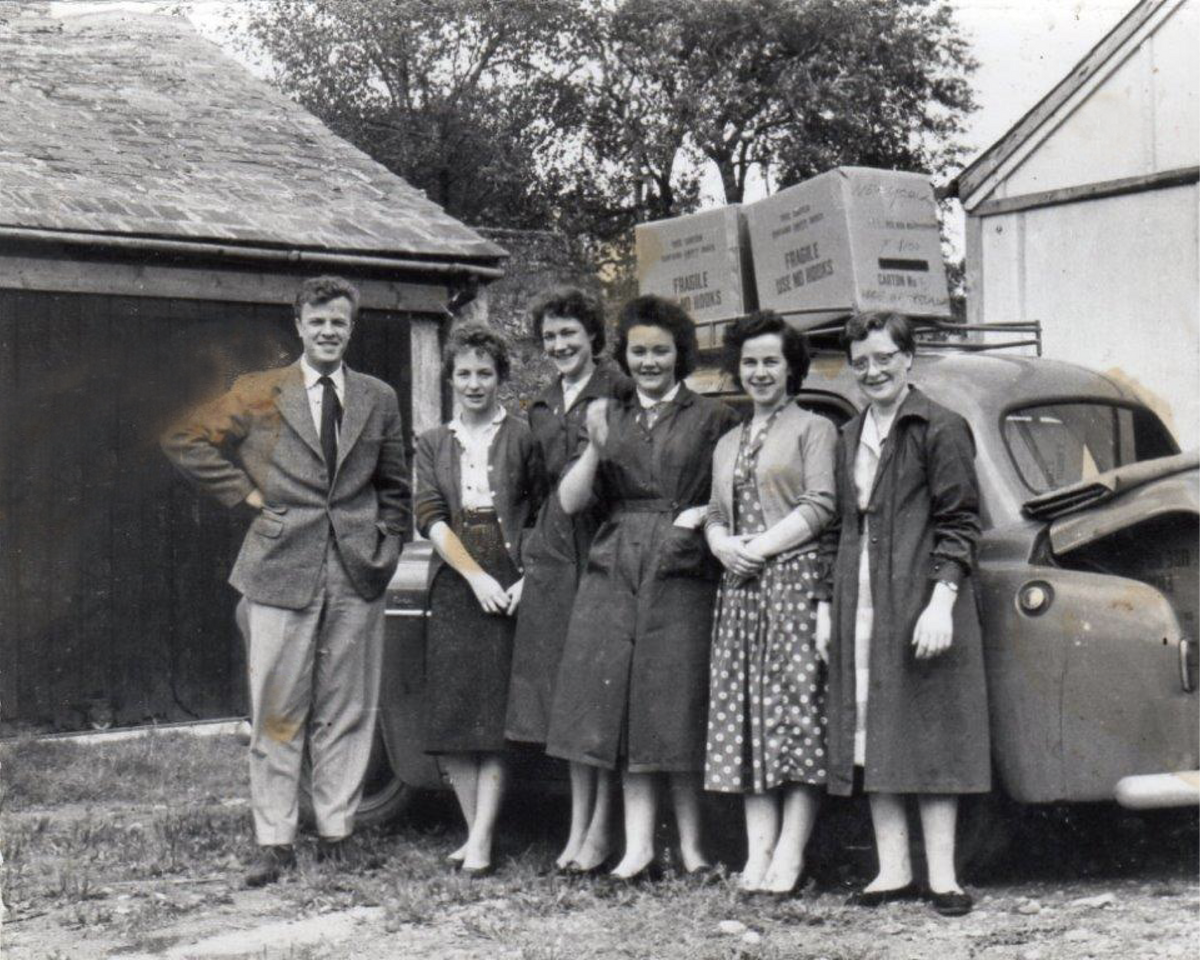 THE WOLF LEGACY
As a 190 year old, five-generation family owned company, we understand that extraordinary objects are representations of extraordinary moments in life.
Since 1834, we have been dedicated to honoring people's stories and the legacies they entrust to us.